Fast Track Your Growth With IT Managed Services
Accomplish improved business results and get
estimative IT costs forecast with IT Managed  Services in Singapore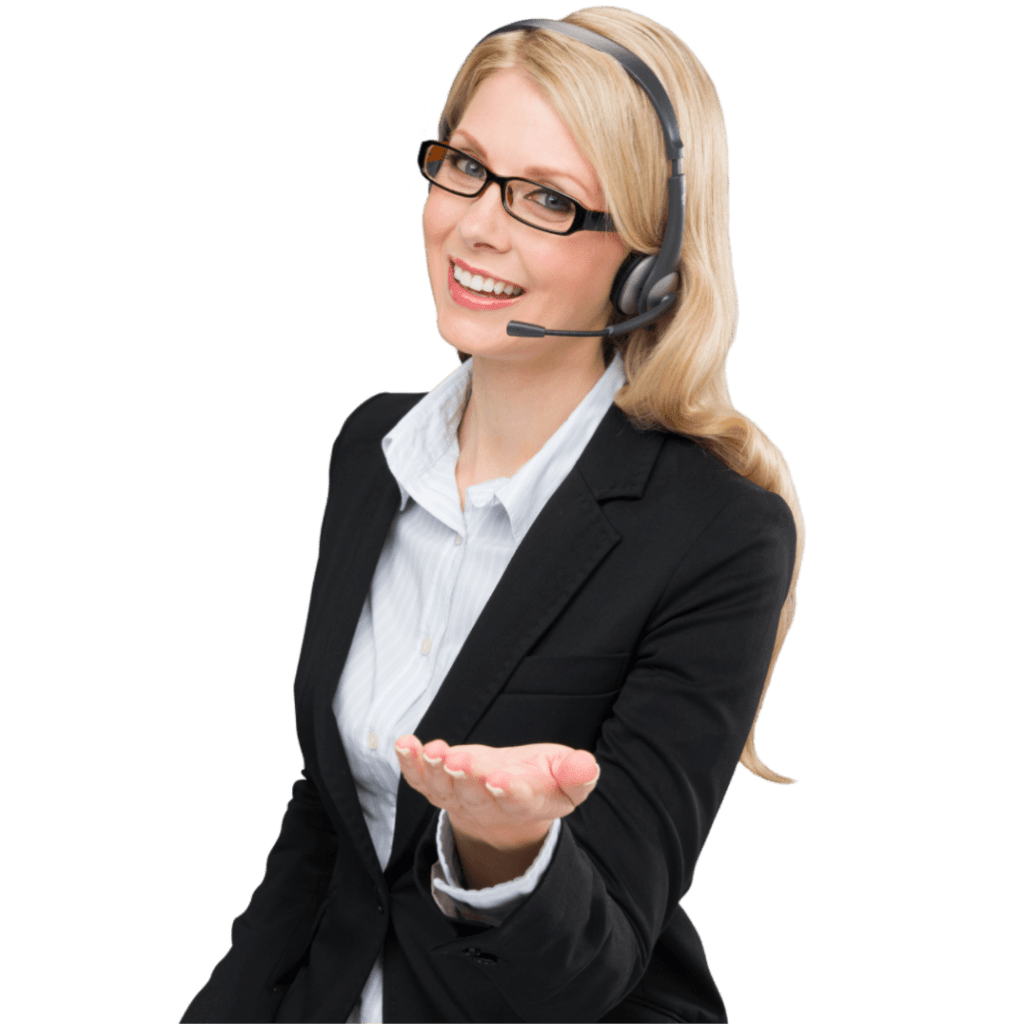 Offshoring IT to capitalize on technological expertise, seamless workflow, and reduce IT costs
Allow us to manage your organization's technology through flexible and scalable IT managed services & solutions that generate business; our professional IT team will assist in removing challenges and enhancing efficiency. We offer customized solutions to help a burgeoning small company. We facilitate the development and management of the IT environment and the expansion of revenue sources and cost reduction through innovative and flexible methodologies.
Ardent IT's IT Managed services provide a comprehensive yet coherent pattern designed for small businesses with in-house resources who require assistance with all or sections of their IT environment. Ardent IT's more than ten years of experience will allow you to focus on your key business objectives.
Are You Managing Your IT Services Effectively?
Our Cyber Security Services

Let's manage your IT requirements & customized technology roadmap
Frequently Asked Questions